You will love our family atmosphere and your pets will love us too!
Location
11518 Allecingie Pkwy
North Chesterfield, VA 23235
Hours
Monday 7:30 AM – 6:30 PM
Tuesday 8:30 AM – 6:30 PM
Wednesday 7:30 AM – 6:30 PM
Thursday 8:30 AM – 1:00 PM
Friday 7:30 AM – 6:30 PM
Saturday 9:00 AM – 1:00 PM
Sunday CLOSED
We are a full-service hospital dedicated to serving its clients with high quality medicine, surgery, and dentistry in a warm, personal atmosphere. Our philosophy at Cardinal Animal Hospital is to treat our clients as we would wish to be treated.
We are all "owned" by beloved pets and appreciate the close bond that develops between owners and animals. We work as a team with you to provide the best possible care for your pet, taking the time necessary to integrate and involve you in your pet's care.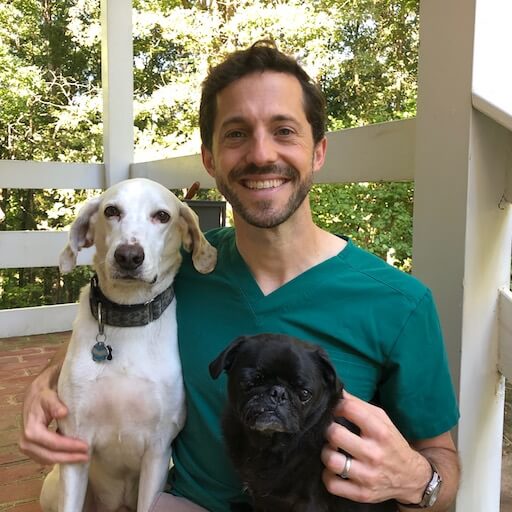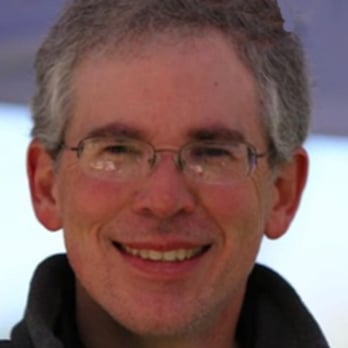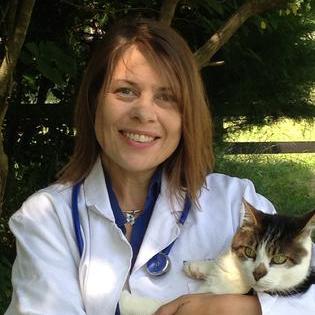 Cardinal Animal Hospital is a full service, small animal hospital near Chesterfield Towne Center where our goal is to offer quality medicine for your pets. At Cardinal, your pet is of CARDINAL importance!
We offer full service internal medicine, surgical, dental, geriatric, and well care for our patients.
Wellness Exams
We offer a full line of wellness examinations and tests that are recommended on an annual basis to keep your pet in the best of health.
Microchipping
A microchip for dogs & cats gives the best protection with permanent ID that can never be removed or become impossible to read.
Surgery
We offer both general and orthopedic surgery to all sizes and breeds of small mammals.
Therapeutic Laser
We are pleased to offer therapeutic laser treatments which provide relief from pain and inflammation. It is non-invasive and painless as it stimulates the body's own resources to heal.
Digital Radiographic Imaging
We have a digital radiographic "X-Ray" imaging machine on site that allows us to diagnose issues with your pet when internal medical or potentially surgical concerns arise.
Dentistry
We offer a variety of dental options from routine hand scaling to full service dental cleaning to keep your pet's smile bright and their breath fresh and clean.
Labwork/Specialized Testing
We have a wide range of both in-house and outsourced testing options that allows us to diagnose issues with your pet including blood, urine and fecal screenings. We also offer vaccination Titer testing, DNA testing and OFA testing for breeders.
Grooming
We recommend the Woof-Furry for all grooming services. Please visit https://www.facebook.com/TheWoofFurry/ for more information or to contact them.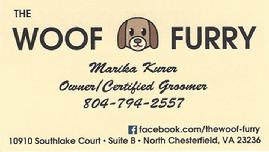 New Patients are Always Welcome!
We are excited to welcome new patients to the practice. Please email us at info@cardinalanimalhospital.com or send us a message via the website to request a New Patient appointment. We may direct you to complete the two forms below before the first appointment. We look forward to meeting you and your furry babies.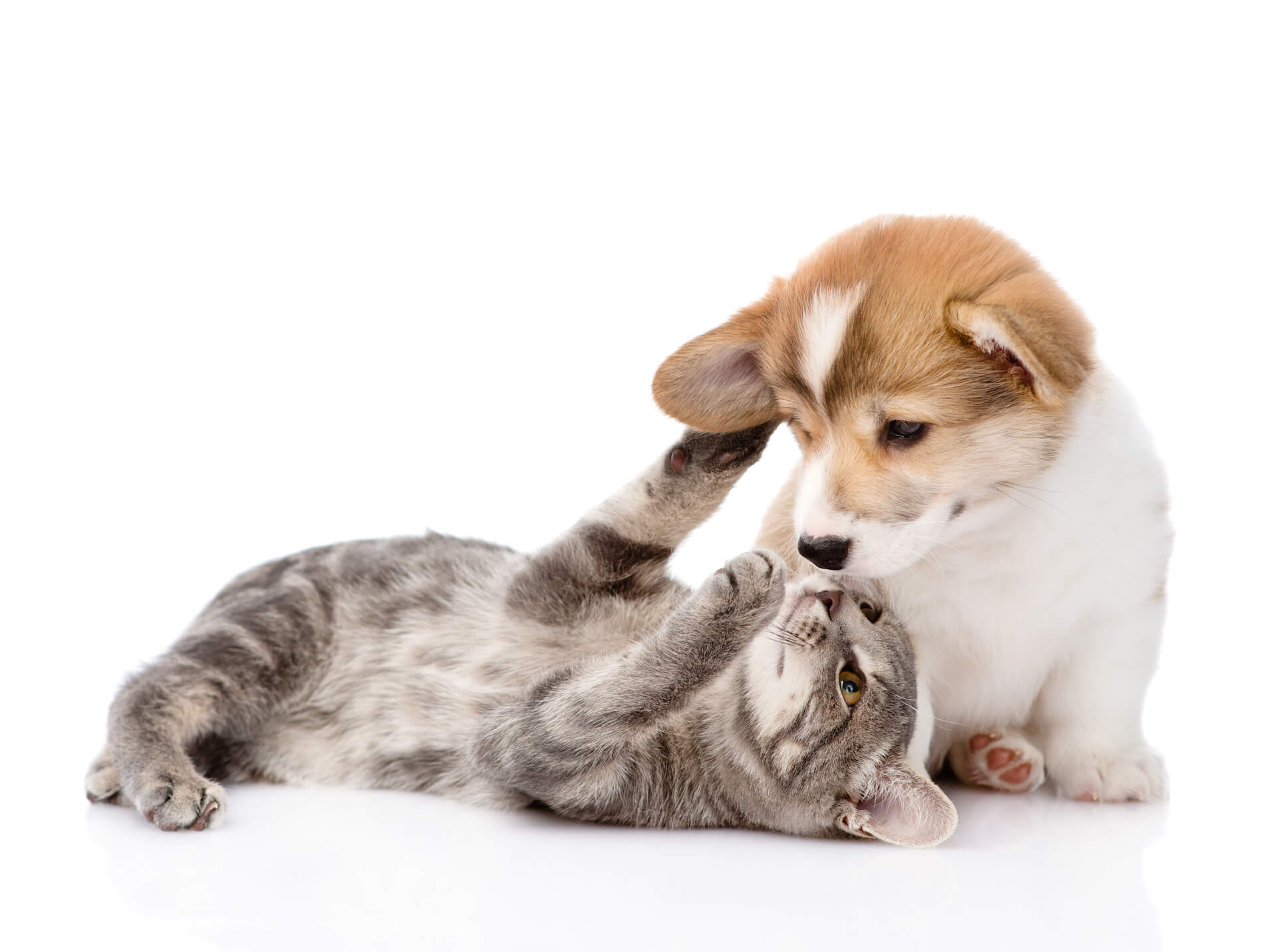 11518 Allecingie Pkwy North Chesterfield, VA 23235
info@cardinalanimalhospital.com
Emergencies
If you have an emergency during our hospital hours, please call us at the number above. If you have an emergency when our hospital is closed, please call or visit one of the 24 hour clinics listed below:
Veterinary Referral & Critical Care (VRCC)
1596 Hockett Road, Manakin-Sabot, VA 23103
804-784-8722
Virginia Veterinary Centers (VVC)
Address: 3312 W. Cary Street, Richmond, VA 23221
804-353-9000
Blue Pearl Pet Hospital
5918 W Broad St, Richmond, VA 23230
804-716-4700
Urgent Care
The following locations have extended hours and accept walk-ins but are not 24-hour facilities.
UrgentVet
14300 Winterview Pkwy, Midlothian, VA 23113
804-924-0404
Virginia Veterinary Centers (VCC)
2460 Colony Crossing Pl, Midlothian, VA 23112
804-744-9800
Animal Medical Center
Address: 13821 Fribble Way, Midlothian, VA 23112
804-639-3900
BetterPet Urgent Vet
Address: 7138 Mechanicsville Tpke, Mechanicsville, VA 23111
804-442-2713
Partner Veterinary Urgent Care
Address: 6506 W Broad St, Richmond VA 23230
804-206-9122
Cardinal Animal Hospital
11518 Allecingie Pkwy
North Chesterfield, VA 23235
804-794-8028